Create memories... and a WeBook album together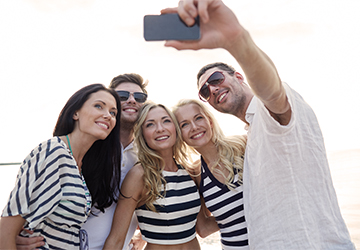 Invite
WeBook is a simple and fun way to design a photo book with a group of people. Invite all your friends!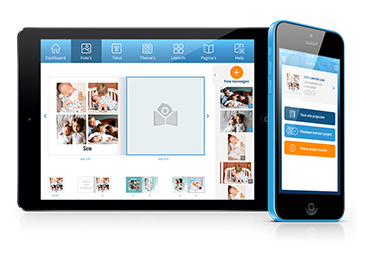 Design
Start your design in a simple way with this convenient editor, available on smartphone, tablet or PC.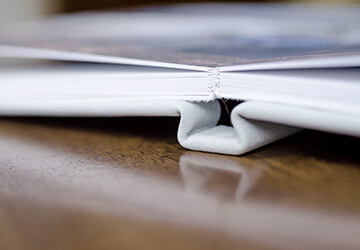 Print
All photo books are printed on photo paper of the best possible quality and lie completely flat when you open them.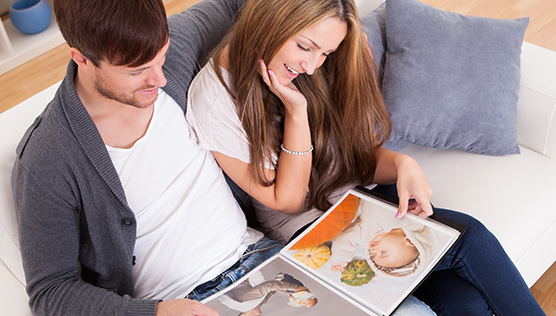 Have fun with WeBook together
What's so unique about WeBook is the possibility to create a photo book together. Invite your friends, family or club. Start an album with your class group, capture your bachelor party or share your group holiday with each other. The possibilities are endless!
You decide who gets to order the book and can browse through it in the comfort of their home. Turn your WeBook into a celebration!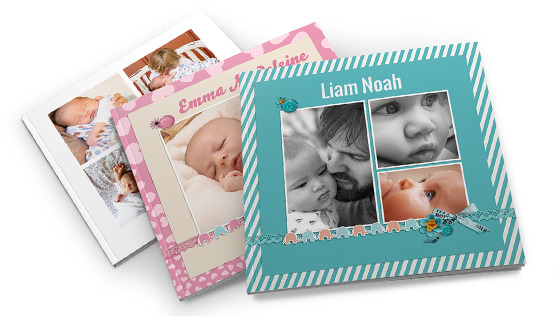 Choose your style with unique designs
WeBook offers a number of professionally designed themes. And we regularly add new themes. Every now and again we develop a "Special" with one of our partners.
If you don't want a theme, choose "Start blank project" (or choose the blank theme). In that case, the pages will be almost completely filled with photos without any additional design features.
I have been invited to WeBook. What now?
You have been invited to participate in a WeBook project. Nice! You should have received a number and letter combination. You can enter this in the following screen.